In the fascinating world of frozen delights, Mr AISU Ice Cream stands out as a remarkable gem, founded by the creative duo Mr Chii Yong and Ms Wen-Ning in 2018. Their journey began with a simple hobby of ice cream making, which eventually propelled them to an artisanal ice cream factory in the breathtaking landscapes of Tasmania, Australia.
Immersed in Tasmania's vibrant ice cream culture, an undeniable spark of inspiration lit up within them. This spark led them back to their roots, the delightful Cameron Highlands in Malaysia. Drawing upon their rich farming heritage, they embarked on a mission to create ice creams that would genuinely celebrate the authentic flavours of their land. Thus, MR AISU was born, captivating ice cream enthusiasts with its delightful range of flavours, harmoniously infused with local ingredients like succulent strawberries, tantalising passion fruit, zesty lime, and cherished Malaysian treats such as Cendol, Musang King Durian, and Ipoh Coffee.
At Mr AISU, crafting ice cream is an art form, and each scoop tells a story. The team at MR AISU passionately upholds their commitment to the local community and the region as they source the freshest ingredients from nearby farms. They transport visitors on a tantalising culinary journey, offering delight and a sprinkle of love and community spirit in each bite.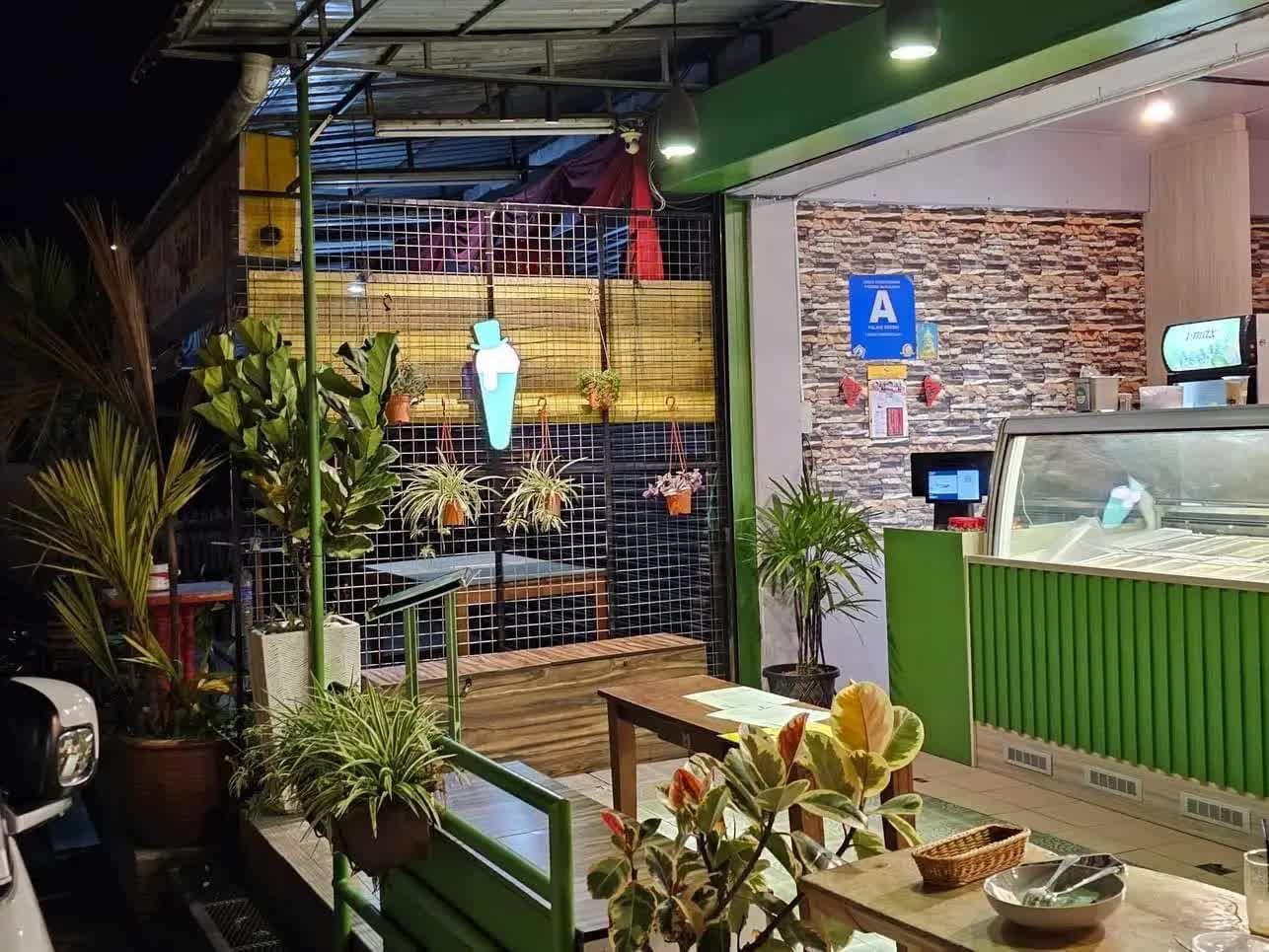 Dedicated to their craft, the artisans at Mr AISU curate a selection of exceptional creations that will transport you to a realm of creamy, delightful flavours. Elevating the farm-to-scoop experience, they ensure that only premium and fresh ingredients make their way into their ice cream, never compromising on quality or resorting to artificial flavourings and additives. Every formulation is meticulously crafted in-house, shunning premix ingredients that have become all too common in the ice cream world today.
Explore the captivating world of flavours at Mr AISU as we dive into their top 5 must-try creations that are sure to enchant your taste buds:
Strawberry Sorbet (dairy-free): Refreshingly sweet and tangy, crafted using the finest strawberries handpicked from local farms.
Passion Fruit Sorbet (dairy-free): This sorbet captures the delightful sweetness and gentle tartness of the passion fruit.
Dark Chocolate Sorbet (dairy-free): Every scoop delivers a smooth, decadent chocolate experience, enticing even the most discerning chocolate lovers.
Lavender Rose Tea: Smooth and elegant treat creates a magical experience that captures the essence of love in the air.
Yabukita Matcha (organic): Made with high-quality matcha powder, the rich green colour and slight bitterness of this Yabukita Matcha treat bring the authentic taste of Japanese green tea to life.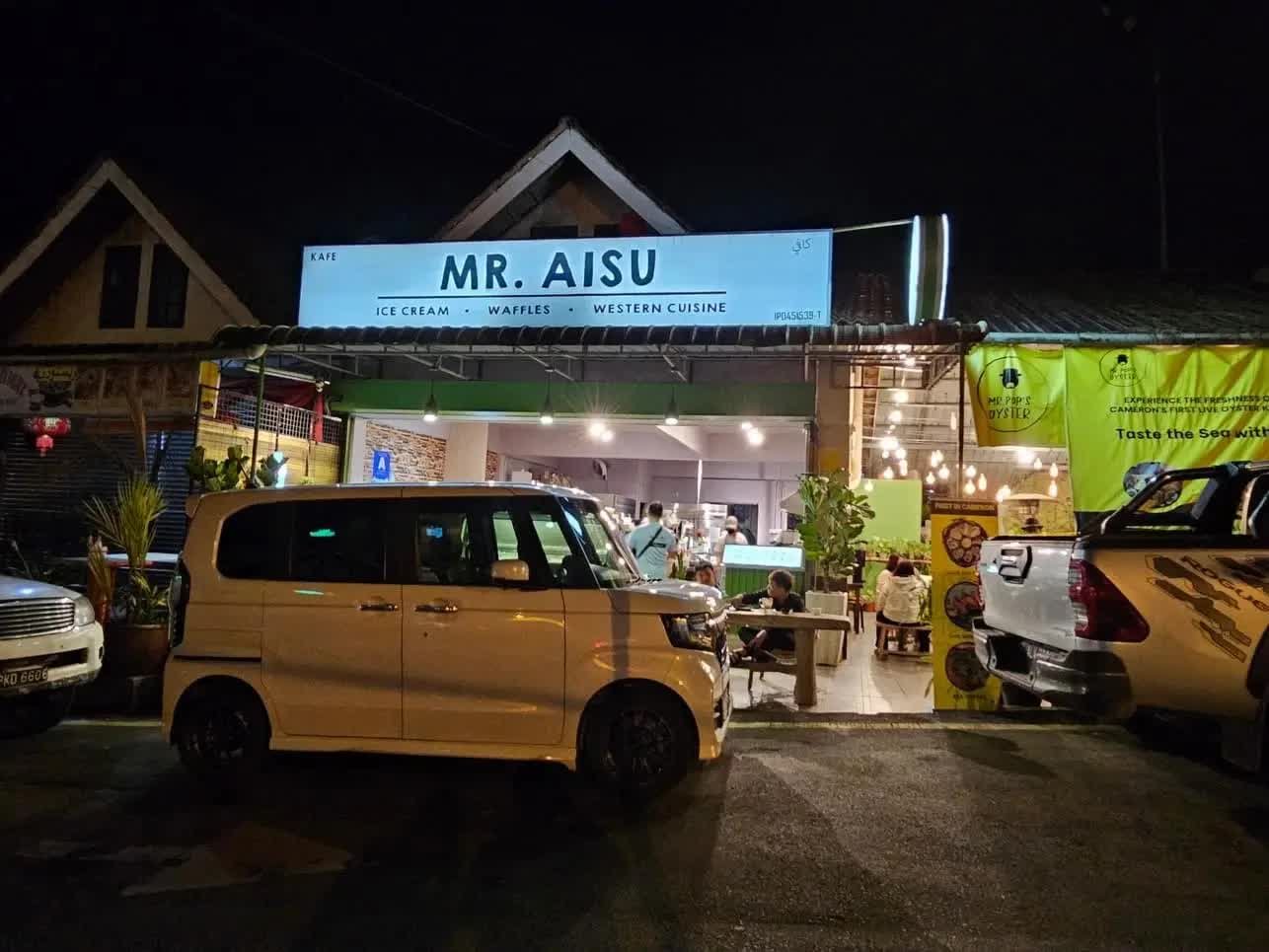 Beyond these sensational flavours, Mr AISU boasts an array of seasonal and classic delights. From the bold richness of Ipoh Coffee to the nostalgic charm of Teh Tarik, the tanginess of Limau Ais, the tropical essence of Chokanan Mango, the nutty notes of Black Sesame, the refined touch of Earl Grey, and the creaminess of Homemade Yogurt, the menu showcases the boundless creativity and innovative spirit of Mr AISU.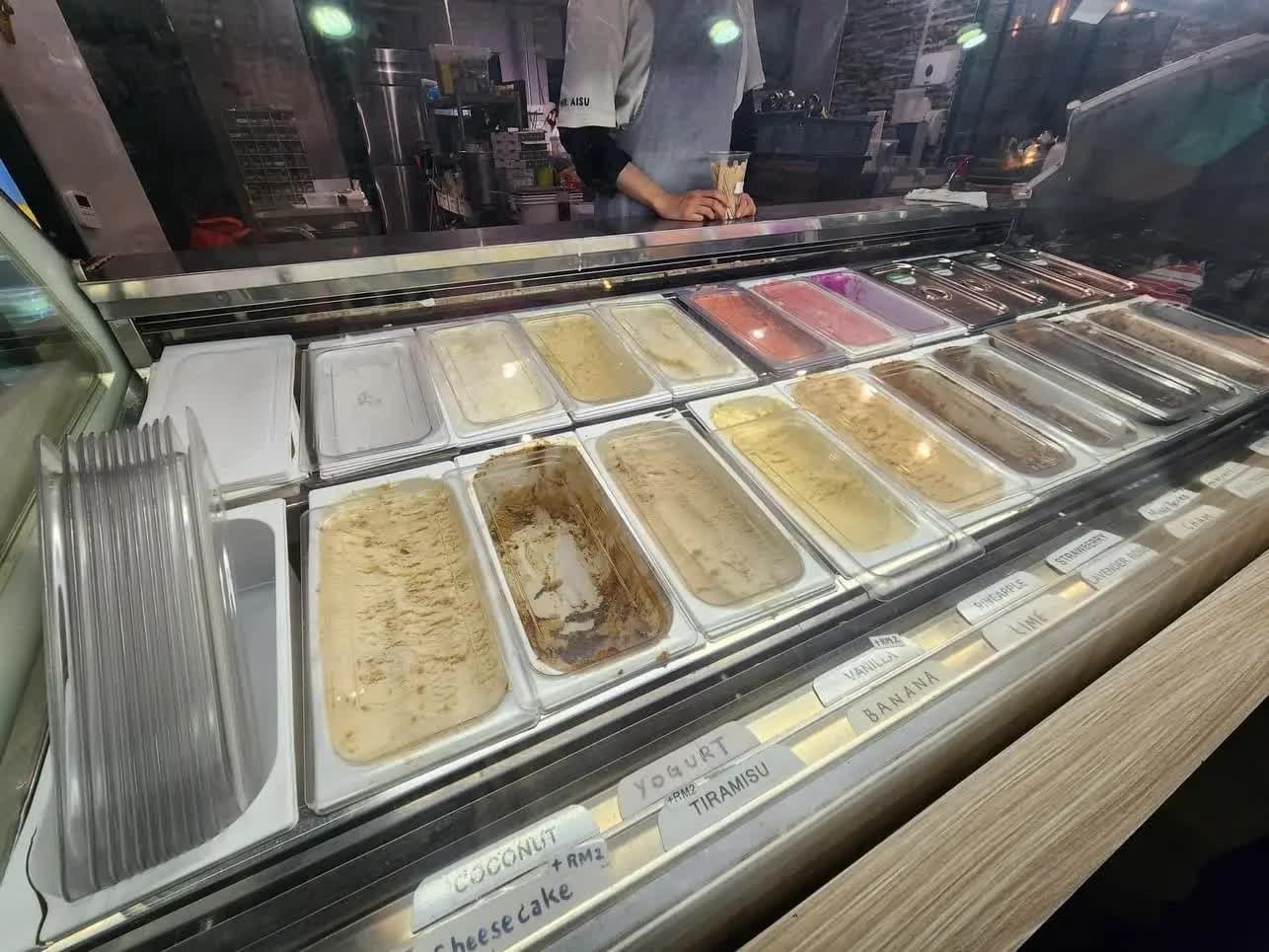 No matter how you enjoy your ice cream, whether in a cone, cup or on a waffle, every spoonful will bring you pure bliss and unmatched joy. Visit Mr AISU Ice Cream located at No. 5 Gerai Berhampiran Pasar, Brinchang, Cameron Highlands, Malaysia, and embark on a delightful journey to discover the exquisite flavours that have won the hearts of ice cream enthusiasts everywhere.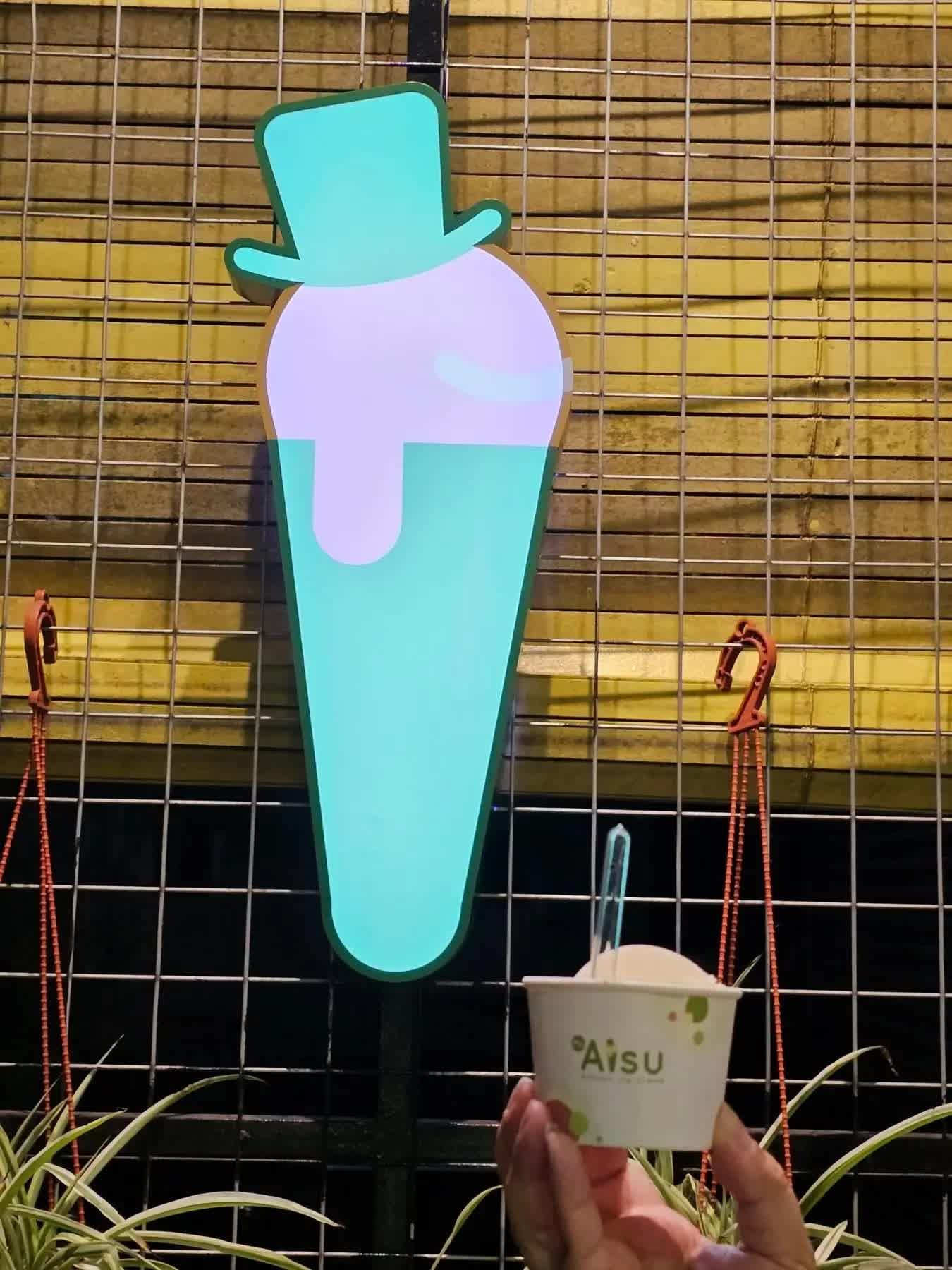 Suppose you're a restaurateur in Klang Valley. In that case, you can now incorporate Mr AISU's delectable ice cream offerings into your menu from the Secai Marche platform, guaranteeing a delightful conclusion to every dining experience.