Farm Fresh to Table.
An Innovative SANCHOKU Platform for Farmers & Chefs.
About Us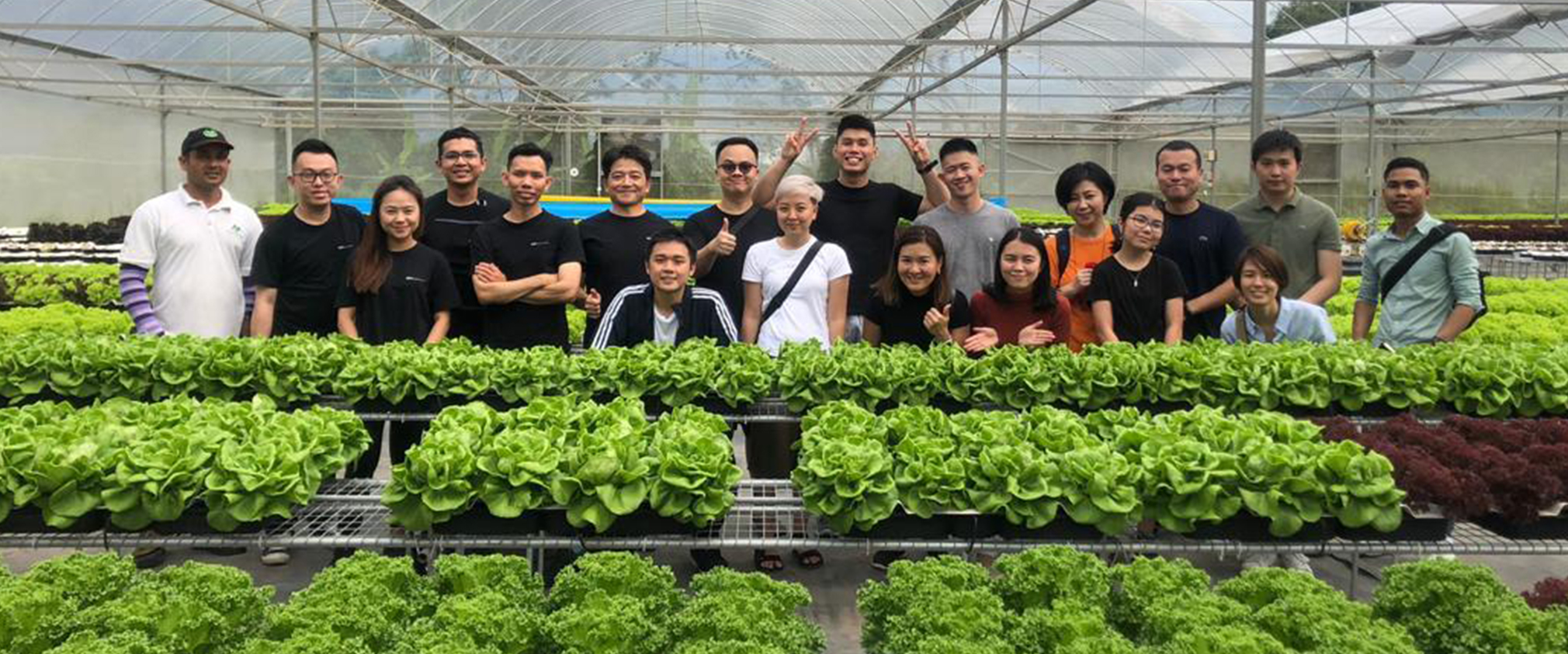 Eat Colourfully
SECAI MARCHE is Farm-Fresh Platformto link farmers and enthusiasm chefs and consumer in all over the world.

We are currently located in Tokyo Japan and Malaysia, and source ingredients from Farm in South East Asia as well as in Japan.

Our mission is to help build more economically viable sustainable small-scale farms in all over the world through improved access to good & delicious foods.

We are a farmer-managed online marketplace for purchasing high-quality and tasty products!

At the same time, We believe we support chefs and restaurants through ingredients that we are proud of,and hope it will lead to happiness of customers and everyone.


News
Farmer's Market

DEC 2019

SECAI MARCHE is B2B online platform and not opened for B2C yet. But we sometimes open "Farmer's Market" where we open our product to general consumers as well. Since our product is Farm Direct Product, you can find more fresh and more special products which have never been heard. Let's check our Facebook and Instagram!!

Intelligence AI helps to link farmer and consumer more effectively !!

OCT 2019

SECAI MARCHE has been developing the intelligence AI which can recommend the best products for each season according to the consumer's consumption trend and consumer behavior of similar profile. We are sure you can meet lots of products you have never met before!!

"SANCHOKU" PLATFORM LAUNCHED !!

JULY 2019

SECAI MARCHE is "SANCHOKU (Farm Direct) Platform" to link farmers and enthusiasm chefs and consumers in all over the world. With using platform, Chefs and Consumers can approach to more fresh and higher quality ingredients from over 100 farmers all over the world, and Farmers can approach to more than 150 enthusiasm chefs and consumers directly!!
Our Platform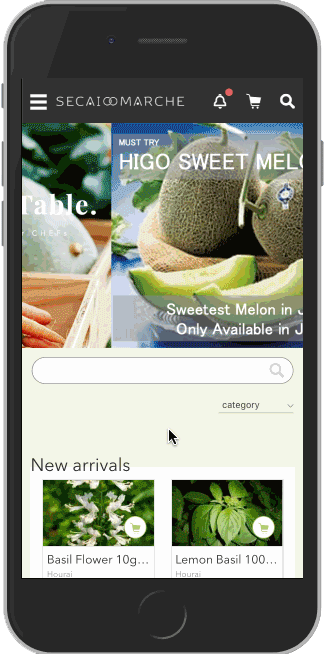 Sourcing
Able to search and find various products selected from all over the world as well as season's best to inspire your R&D.

世界中の多様な生産者から、季節や地域で厳選した多様な食材を紹介しています。新しい食材との出会いで、メニューの可能性もどんどん広がります。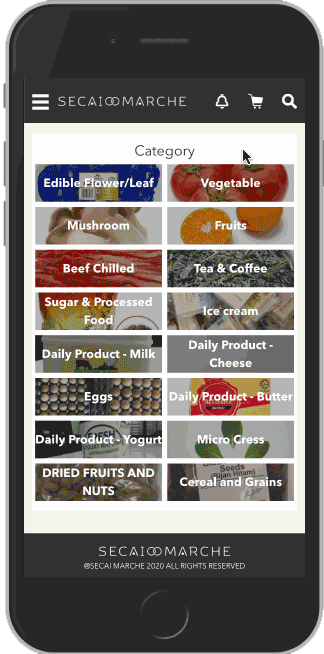 Order Processing
One stop ordering at anywhere & anytime.

いつでも簡単に発注できます。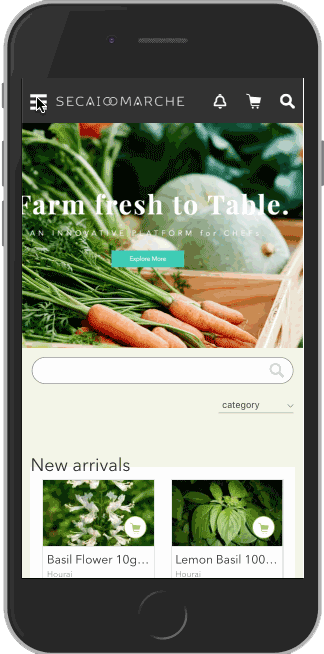 Payment
*coming soon
Make smart one stop e-payments to any of your farmers/suppliers via system.

一括決済で業務負担を大幅削減できます。
Delivery
Fresh delivery ensuring transparency, efficiency & Quality.

世界の生産者から届く野菜を徹底した品質管理で、かつ最短でお届けします。
Contact Us
Get in touch with us